1. Norton 360 Deluxe – Best antivirus for PC overall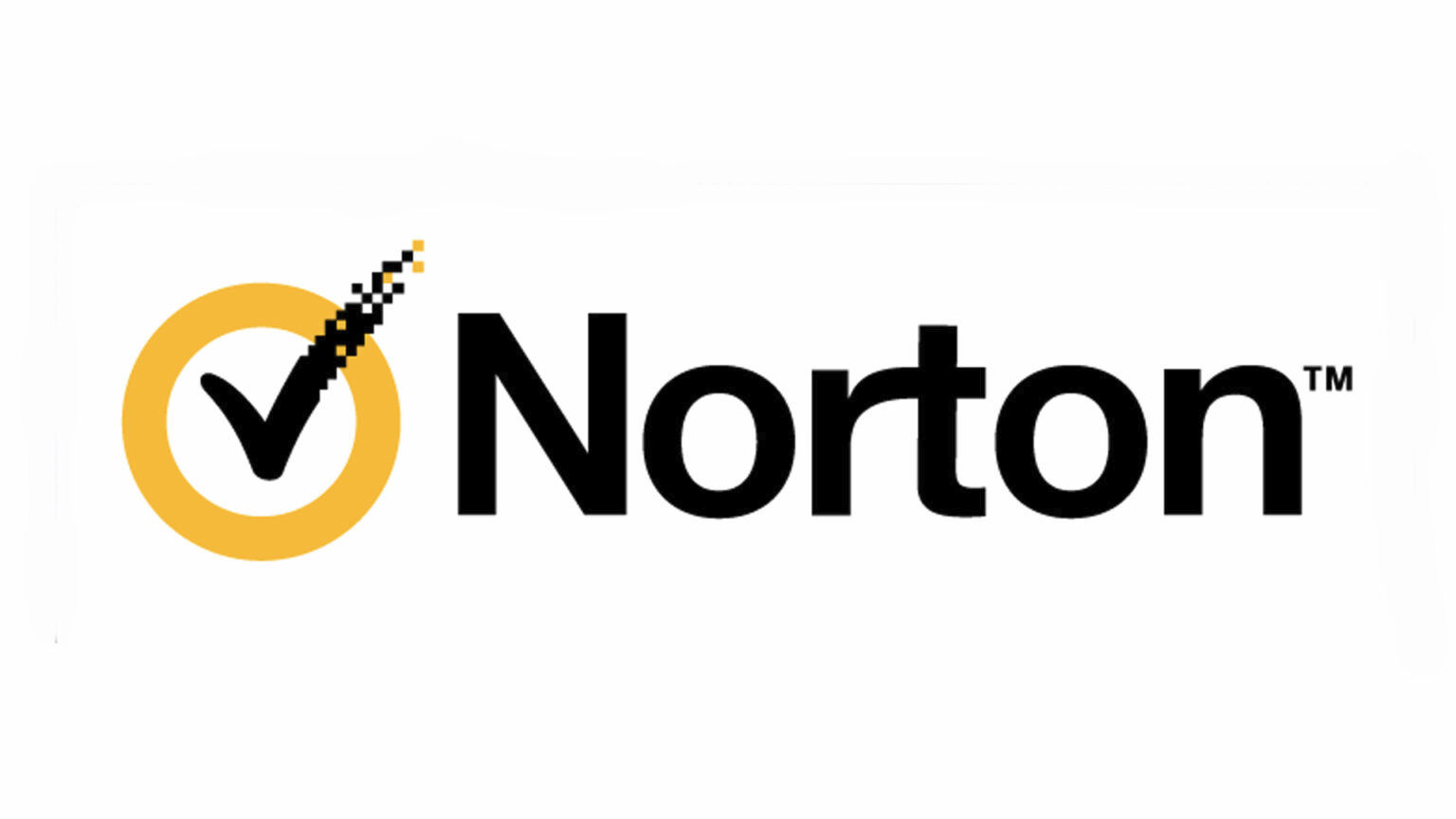 Norton Security Premium is no more, but our pick for best AV has stayed in the family, with Norton 360 Deluxe. There aren't a lot of fundamental changes to the suite compared to previous iterations, which also means its just as solid. The pricing now covers fewer devices, but you get a good number of extra features such as Dark Web Monitoring and VPN access, making for an overall excellent value.
2. Avast One – Best overall runner-up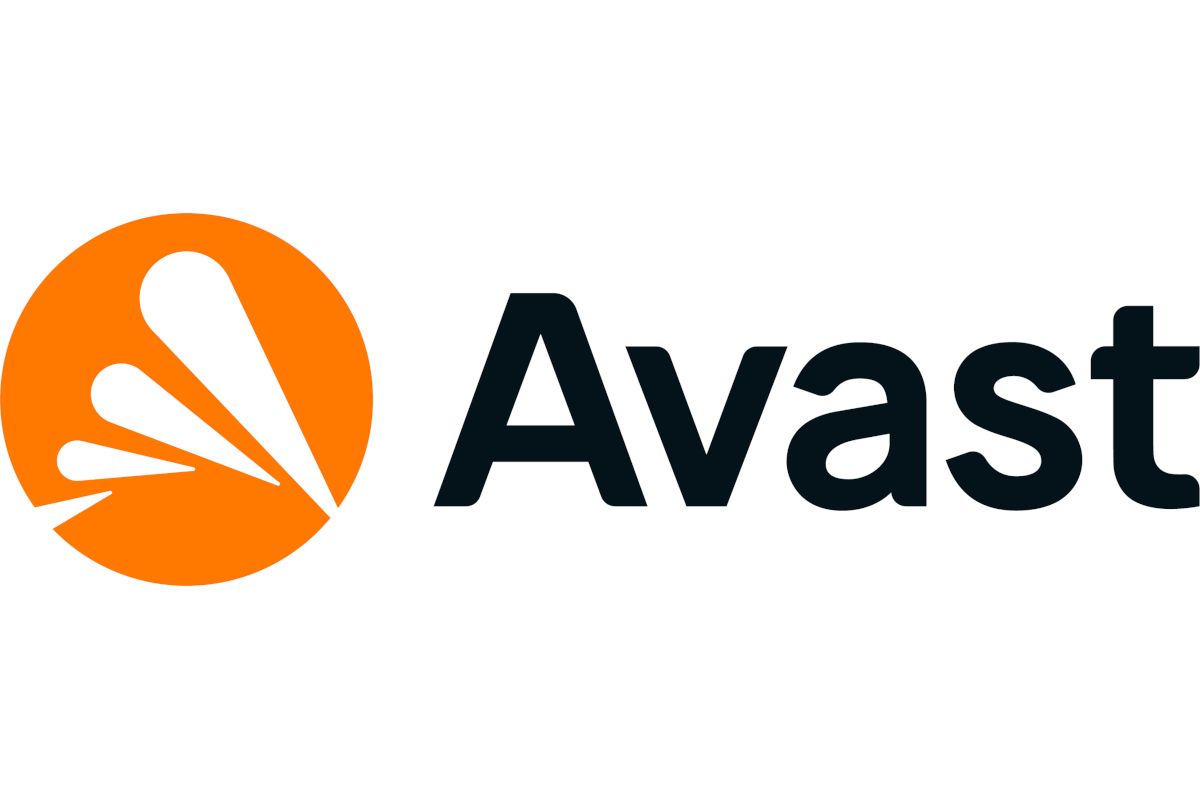 Avast really upped its game with this top-tier product. The Avast One suite offers an improved design, excellent performance, and even more features to help offset its premium price. The individual plan covers five devices.
3. AVG Internet Security – Best budget antivirus suite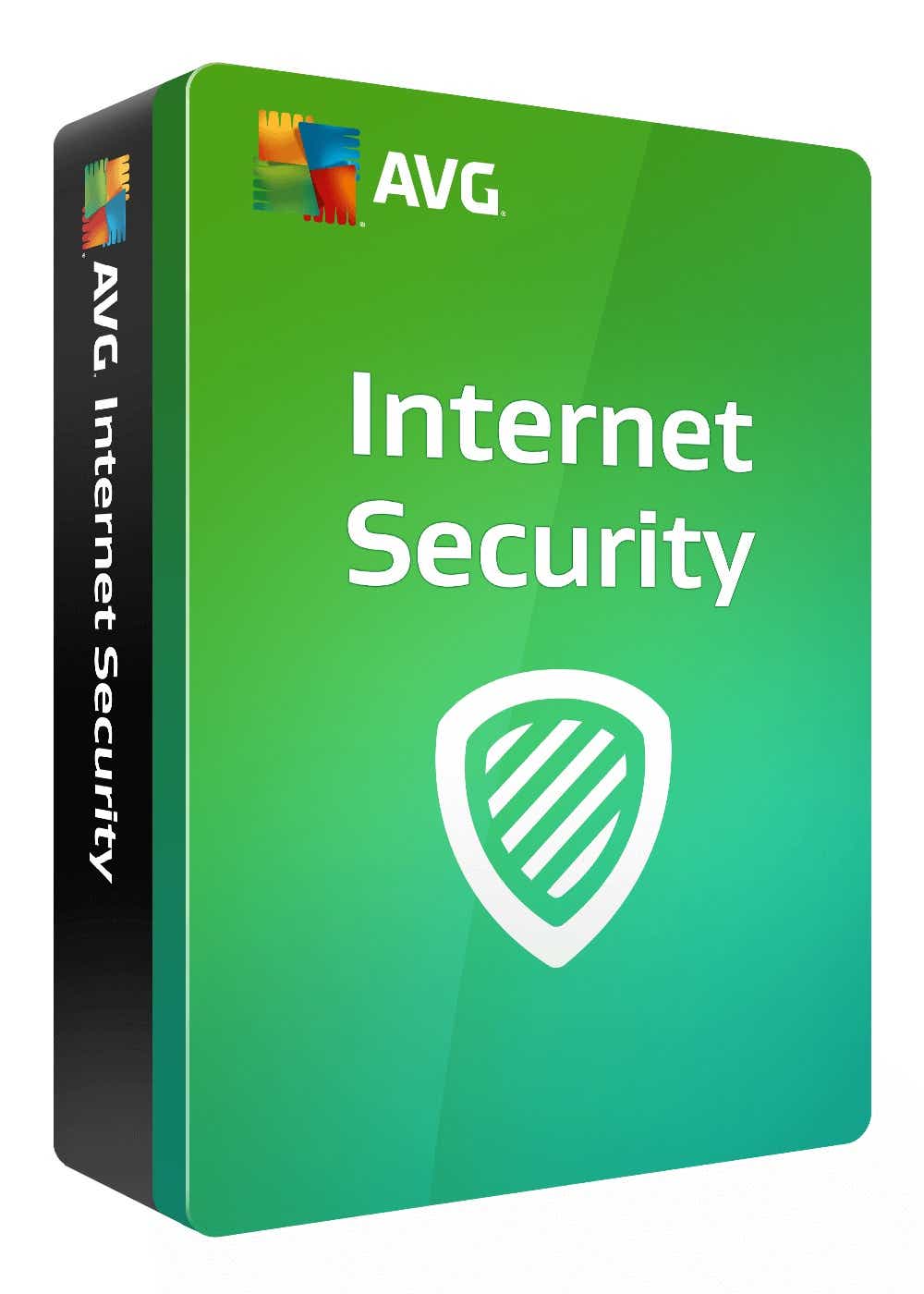 AVG Internet Security does an excellent job of protecting your PC, even if its interface could stand a polish. Nevertheless, with unlimited installs for $70 per year, it's hard to beat this popular security solution when it comes to value.
4. Trend Micro Maximum Security – Best antivirus for beginners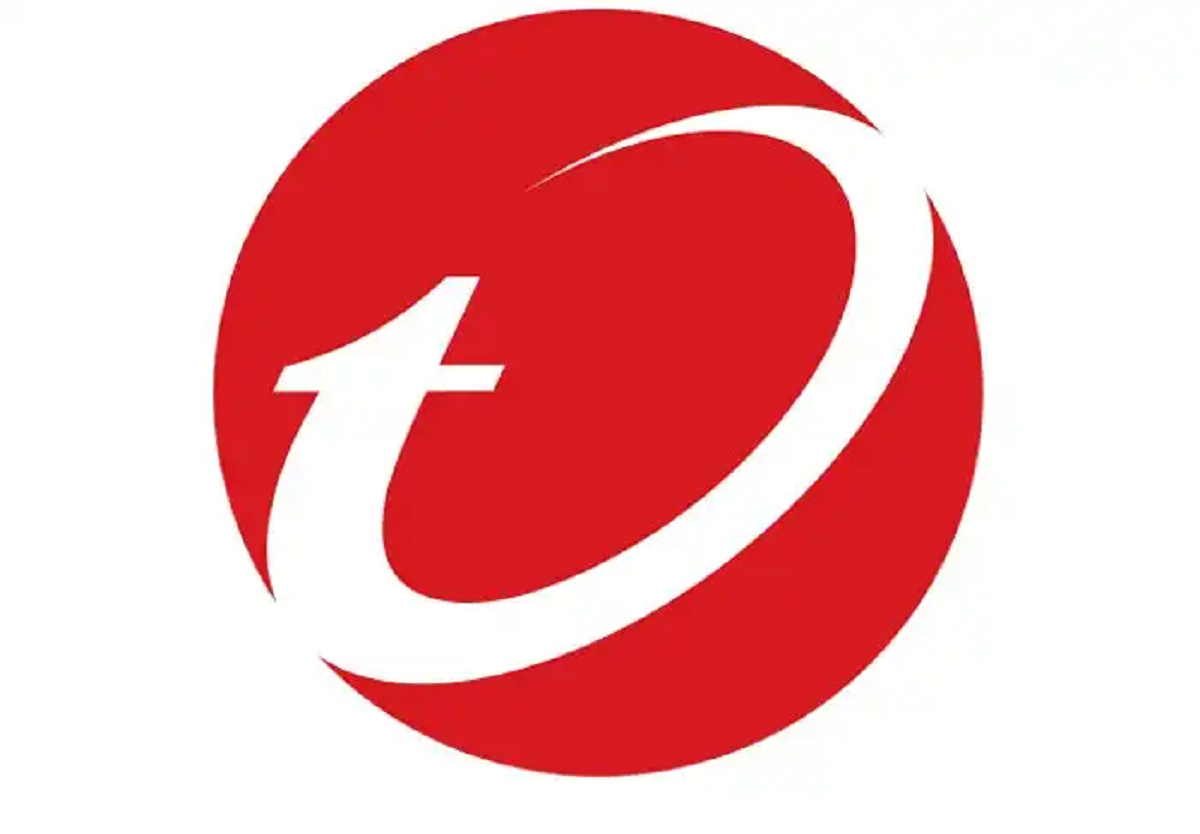 Many antivirus suites create an interface that's as simple as possible for users to understand—but sometimes the software becomes too stripped down. That's why our recommendation for novices is Trend Micro Maximum Security.
This antivirus suite, which provides highly rated protection, strikes a nice balance between complexity and simplicity: Four category icons at the top let you dive deeper into the suite, but if all you need to do is a scan, that option is right there in the center of interface. You can't miss it.
Overall, no matter what you need to get done in Maximum Security, the interface doesn't leave you with any guesswork.
5. McAfee Total Protection – Best for privacy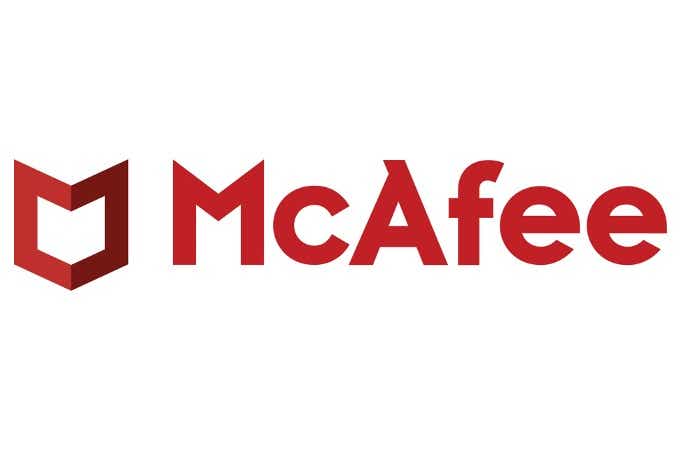 With its latest version, McAfee puts an emphasis on identity and privacy. While still offering its trademark malware protection, features like Identity Protection Service and a VPN for obscuring your online tracks, as well as app update checker address today's added concerns.
6. Panda Dome Complete – Best feature-rich offering
All of the deluxe antivirus suites offer extra tools as part of their package, but if we had to pick one that stands out in this respect, it'd be Panda Dome Complete. It has the usual PC maintenance utilities such as a disk defragmenter for hard drives and a startup apps manager. But it also has a VPN, Wi-Fi network scanning, a process monitor, a virtual keyboard, an application control feature, and more.
It also makes it very easy to find everything since it uses a tiled interface on a single screen, and the protection is good too. Granted, you'll pay more for Panda Dome Complete than some other worthwhile AV programs, but it offers lots of value for power users.
7. Windows Security – Best free antivirus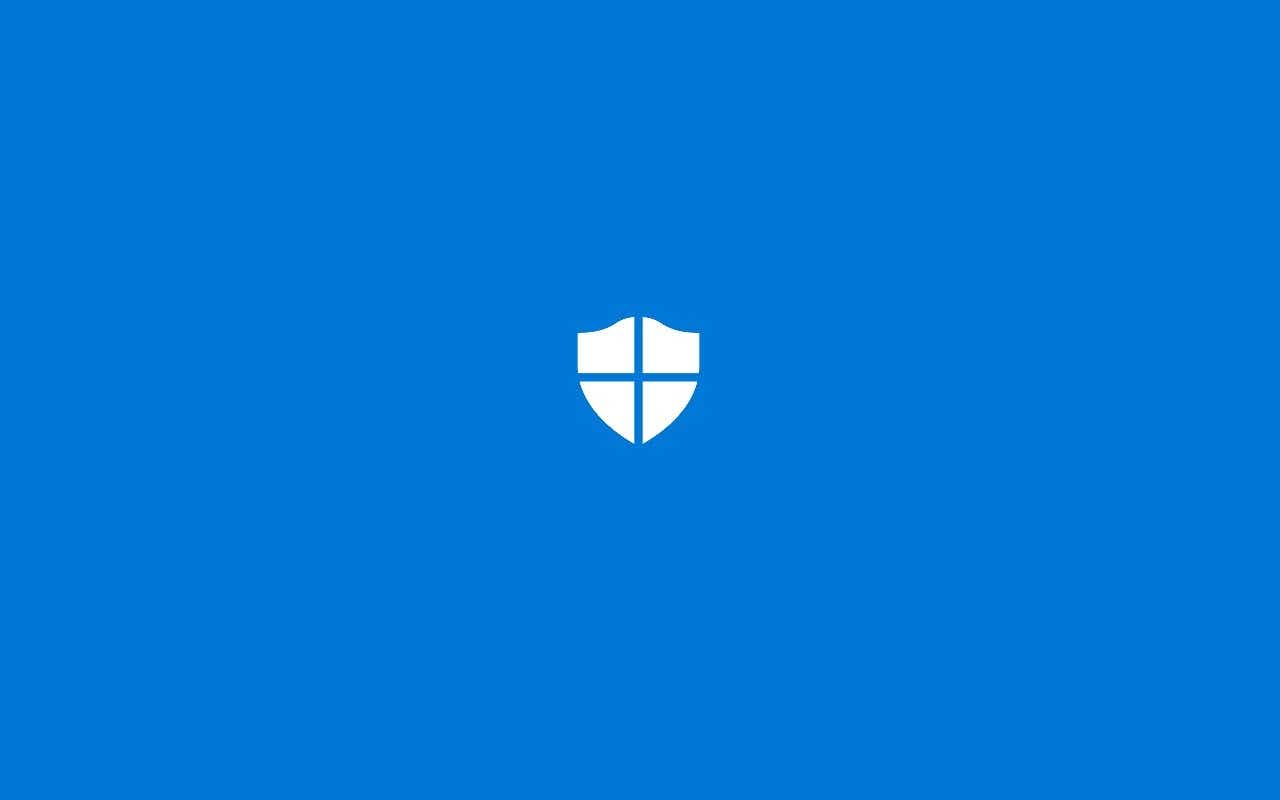 If Windows is already working, why add anything else? If its built-in security suite, Windows Security, performs on par with the best of the free AV options—as we discovered in our roundup of the best free antivirus—why add the extra baggage of a third-party program? Sure other AV programs might offer marginally better protection, but not enough to outweigh the convenience of rolling with Microsoft's home-grown offering. Windows Seucrity also has ransomware protection, which many free options don't. Plus, you avoid the nuisance of a third-party suite's regular upgrade notifications. To learn more, see our video on How to use Windows Security.)
What to look for in an antivirus suite
There are three basic requirements that an antivirus suite needs:
High detection rate for malware and other threats
Low impact on system resources
An easy-to-use interface
That's not all to consider, however. These days, many security suites come with extras such as a backup service for your most essential files, Android apps for mobile security, a more advanced firewall, family protection (read: child restriction) features, and the right to use the program on multiple PCs. Whether you need those extras depends on your personal situation.